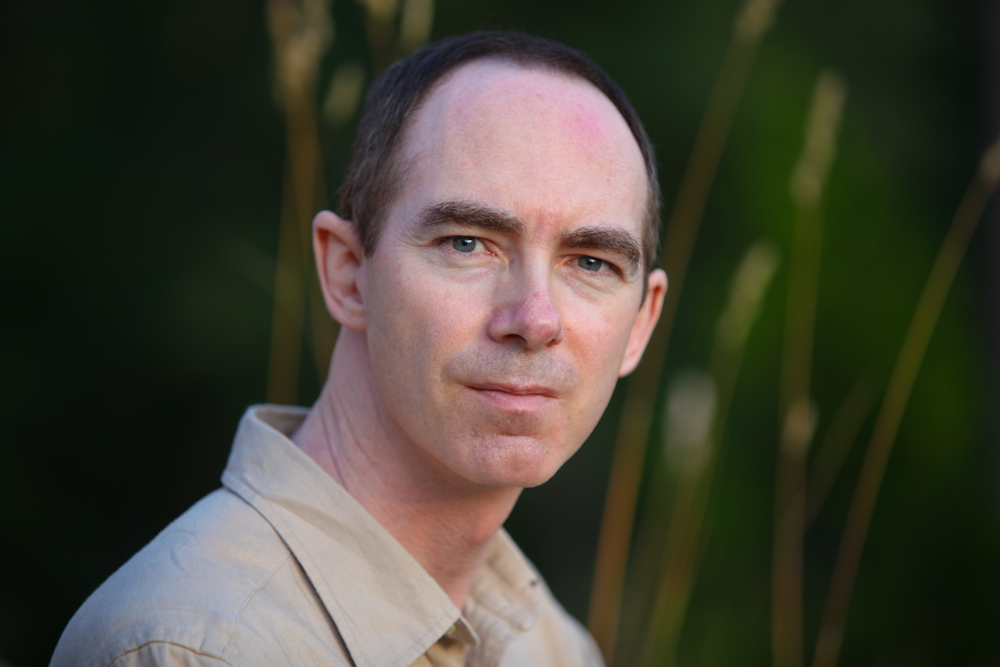 Belsebuub is the author of a number of books on out-of-body experiences, dreams, self-knowledge, and esoteric wisdom including A Course in Astral Travel and Dreams which became a bestseller in its genre. His book Gazing into the Eternal was finalist in the Best Book Awards 2009 in spirituality, and he has appeared on over 60 radio and television programs internationally.
As a child he discovered many natural, innate psychic abilities and had numerous paranormal encounters, and from the age of eight began reading esoteric texts.
In his early twenties he dedicated himself to searching for the truth in spirituality and religion through personal mystical experience.
After looking through various spiritual schools and teachers, at the age of twenty-six he joined an esoteric school where he learnt to have out-of-body experiences consciously, and discovered the sacred universal spirituality found at the root of the world's great spiritual teachings and mysteries.
In 1990 he founded and started teaching at study centers in the UK and Australia. In 2000 he was elected to coordinate a Gnostic organization. Websites were created with a series of online courses titled Astral Travel and Dreams, Searching Within, and Esoteric Wisdom in which his work was provided as free downloadable pdfs. Attended by tens of thousands of people in over 100 different countries, they became the most popular online spiritualΒ coursesΒ in the world at the time.
His online course material on astral projection was released as a book called A Course in Astral Travel and Dreams and became a bestseller in its genre. He appeared on over 60 TV and radio interviews around the world, including eighteen at the BBC. His own website belsebuub.com was created in 2007.
In 2008 he gave up his coordinating position of the Gnostic organization and was elected as the spiritual teacher of the organization. But a power seeking faction emerged within it, and conflict arose between the faction's heads and the democratically elected board. They were thrown out and in 2010 they began a revenge attack. The faction took over the Gnostic organization in Greece and used it to stage a sustained campaign of lies, smears and harassment against Belsebuub to try to destroy his reputation and the organization, and it closed down. All Belsebuub's work was lost in this time.
Belsebuub, undergoing extreme harassment, from 2010 began releasing his material on this website in articles and free eBooks. A number of the campaign's perpetrators were halted by legal authorities and human rights commissions and gradually his work began to emerge.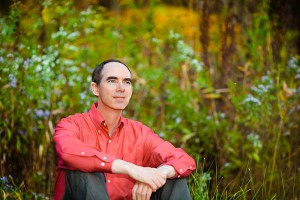 A work that was covered in a religious organization and was unknown to most people is coming out, and his esoteric experience is finally being shared with the wider world.
He has always taught freely without charging money and strives to make his work available to all regardless of their financial standing.
Belsebuub is the name of his spirit/soul/consciousness, everyone has their own unique spiritual name, it's a matter of knowing it.