We are a husband and wife team who love to explore spirituality and the mysterious aspects of life and creation.
Our writing is based in metaphysical experience backed up with research, taking what we consider to be the most important subjects; we write the articles and posts on this website.
A basic principle we have is that realities beyond the five senses require a search that goes beyond them, which is more about experience than just questioning. We want our writings to reflect this and to enable and empower people to act.
We don't run groups, nor are we in any – all our work is here. We don't charge any money for what we do, as we don't like to limit spirituality with financial ability. We just want to get the message out; it's what we love doing and what we feel a responsibility for.
Wherever possible we hope in our own way to enable anyone to shine a light of consciousness on the darkness that engulfs so much of the world, particularly in relation to the darkness within, and we try to bring truth and peace to the world and to individuals as much as we can.
Angela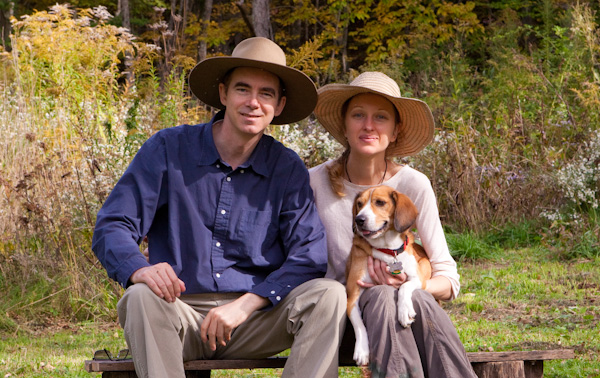 photo of Belsebuub and Angela