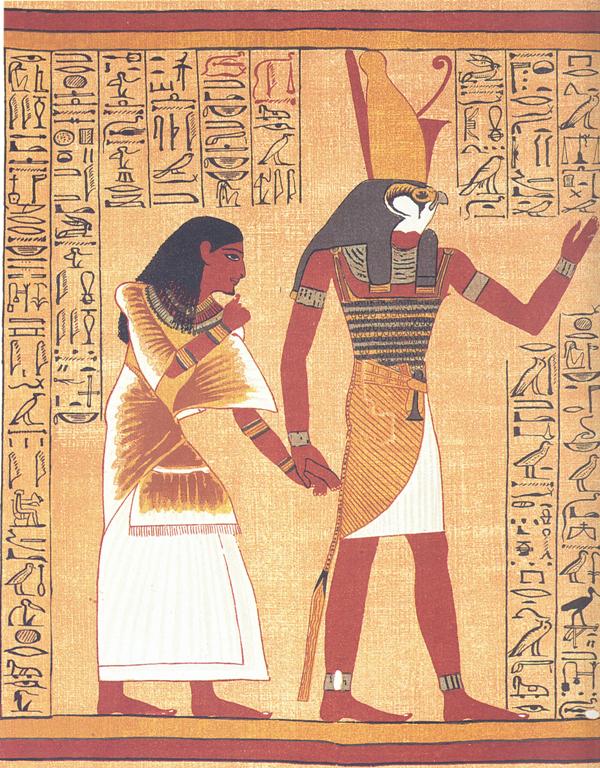 In ancient times esoteric texts have provided the instruction and direction towards the journey to awakening. In Belsebuub's books, the principles at the root of spiritual awakening are outlined in a clearly understandable and practically applicable way. Together, they provide a complete guide to the most fundamental aspects of inner change and esoteric knowledge. These works cover gaining mystical experiences such as through astral projection, dreams and meditation, self-knowledge, and the powerful exercises that lead to complete transformation.
.
Free eBooks by Belsebuub
Browse and download free eBooks on out-of-body experiences, the deeper purpose of living, self-knowledge, and spiritual awakening. More titles will be available soon.
.
Belsebuub's Printed Books
View titles on astral projection, dreams, enlightenment, self-knowledge, and more. They are not sold by Mystical Life Publications Ltd, but independently by resellers on Amazon both new and second hand.

*Please note ~ Belsebuub makes no money from the sale of these books. Mystical Life Publications Ltd is currently working on providing a number of these titles as free eBooks.