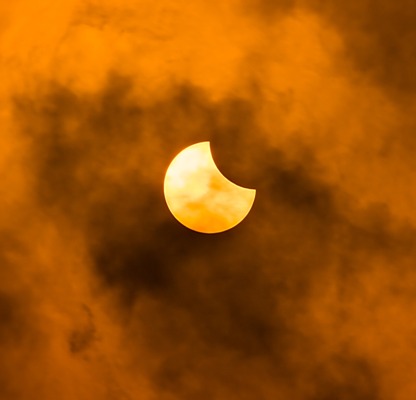 Lots of people believe there's a golden era for humanity ahead, that progress, evolution and a global awakening of truth and consciousness is just around the corner. There are ancient texts such as the Mayan calendar and ones of the Hindus that point to the end of a dark age and the beginning of a new golden one.
What's predicted in these ancient writings may work out to be true, but in my view that golden age is not going to happen for this human race, and here's why I believe that is. My reasons are based upon factors that are working against us in society and our development as a species, but many of my reasons stem from what I've seen in my own out-of-body experiences. I realize these won't be verifiable here, but they do shape my view and it is possible for anyone to learn about these things by having out-of-body experiences:
1. The forces against it are too great. Too few people are waking up – most are led like sheep by those with power who have vested interests and by their own animal desires. The reasons why consciousness sleeps so much and desires are so strong is because the processes work subconsciously, the result is that most people don't want to wake up, and thus they won't wake up.