A new page has been added to the biography site, bringing it up to date. The page is called In Solitude and it covers the time from 2013 until 2016. Here's an excerpt: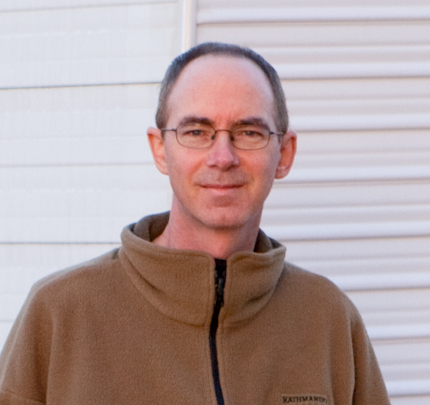 In 2015 the plagiarism of Belsebuub's free eBooks had become too much work for his small publisher to continue chasing up and so they were withdrawn and his publisher shifted to preparing his books for print instead. In 2016 The Astral Codex, The Awakening of Perception, and The Path of the Spiritual Sun were released as printed Books and sold at cost price, as Mark wanted to continue to provide his work without charging money for it. Mark, nor his wife Lara, receive any royalties from the sale of their printed books, as Mark says that he wants them to be provided as close to cost as reasonably possible.
Mark says that people have taken advantage of his following the spiritual principle of giving spiritual knowledge freely, and compares people who make money out of spiritual teaching to the merchants of the temple that Jesus cast out.