Belsebuub taught through courses for more than 20 years starting in 1990 until around 2011.
He created and authored four courses in 2001. These were called Searching Within, which was a course on self-knowledge, A Course in Astral Travel and Dreams, and Esoteric Wisdom. There was also an advanced practice course called the Investigative Course for those who had taken the three previous ones and who wanted to take their practice further.
These were offered online and in-person. They guided people through spiritual topics and practices in practical eight or nine-week programs structured to encourage an exploration of spiritual exercises in a hands-on methodical way, and to cultivate personal experience.
They were highly interactive – each weekly class involved a talk, followed by a Q&A session, and meditation-based practices relevant to the talk. There was a discussion of the previous week's homework (homework was usually a practice or series of practices to try at home), and finally, at the end of each session, a homework was set for the week with reading to study and exercises to explore throughout the week.
The courses were given in person by qualified instructors in centers and groups worldwide and online. Supplementary information, personal experiences, and articles—as well as interactive features like forums and chat rooms—were also available.
As the online courses developed over the years, they incorporated more features, such as video lectures, guided practice videos, and personal interactive course journals where online students could track their own progress.
These were the three main courses: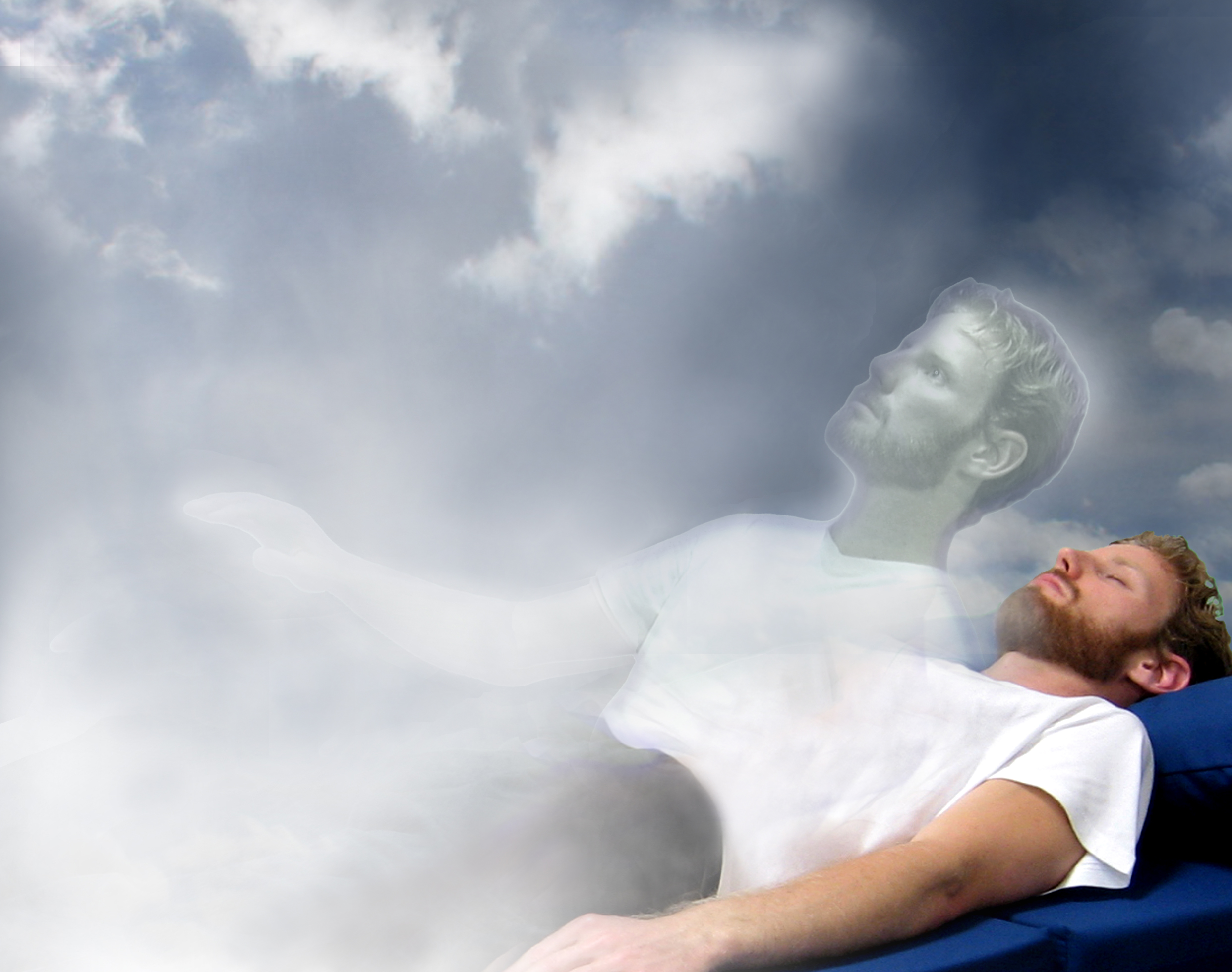 Astral Travel and Dreams
This was one of the most popular and successful courses in astral travel ever created – taken by tens of thousands of people throughout the world completely free of charge. The course was geared towards teaching people how to have their own out-of-body experiences – and many people did. Over 67 percent of people surveyed on the course had an out-of-body experience within the first two months. Some participants, in different parts of the world, were even able to meet up in the astral and verify their meeting in the course forums.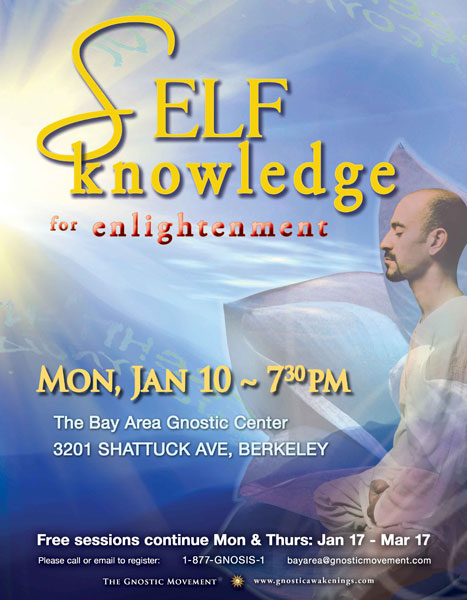 Searching Within
The Searching Within self-knowledge course provided clear, step-by-step guidance on how to explore and understand one's own psychology objectively. It provided effective strategies and techniques to live more consciously and provided a base from which to pursue spirituality in greater depth. It explained how to perceive, understand, and break out of negative emotions and inner states with self-observation, to see the egos within, to understand them and get rid of them and activate the higher spiritual perception of consciousness through the practice of awareness in the present moment.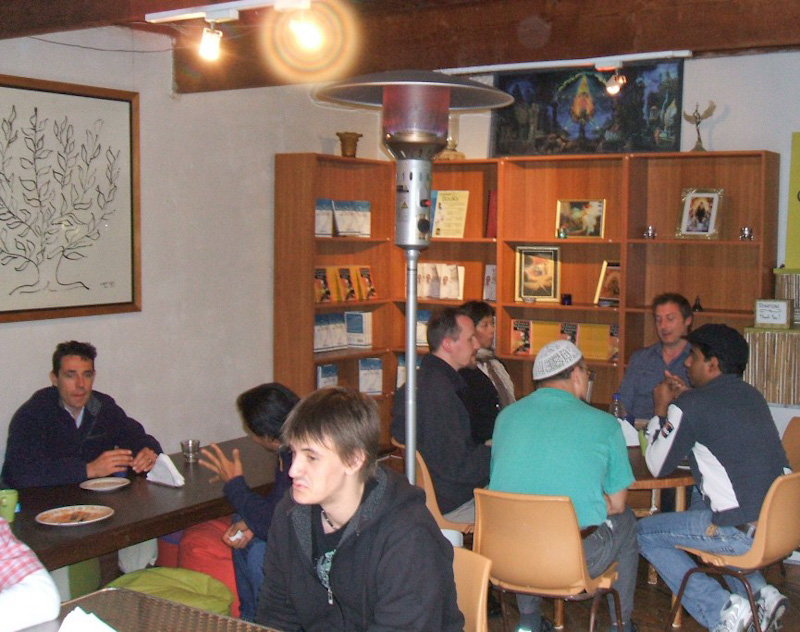 Esoteric Wisdom
This course not only explained complex esoteric topics in an accessible way, making them easier for people to grasp, but also outlined clearly how people could personally explore, experience and verify these greater esoteric mysteries firsthand. It built upon the practical training students had previously undertaken in the Astral Travel and Dreams and Searching Within course, and introduced more advanced practices that could be used to investigate esotericism further and begin a process of in-depth spiritual transformation.
Belsebuub authored all the written weekly course material, which was freely distributed as PDF documents from 2001. However, after people began appropriating this material without permission, even reselling it for profit, it was later put into books that were sold at the cost of their production. These books were The Peace of the Spirit Within, A Course in Astral Travel and Dreams, and Secret Knowledge, Hidden Wisdom. The current editions of these books are Searching Within and The Astral Codex.