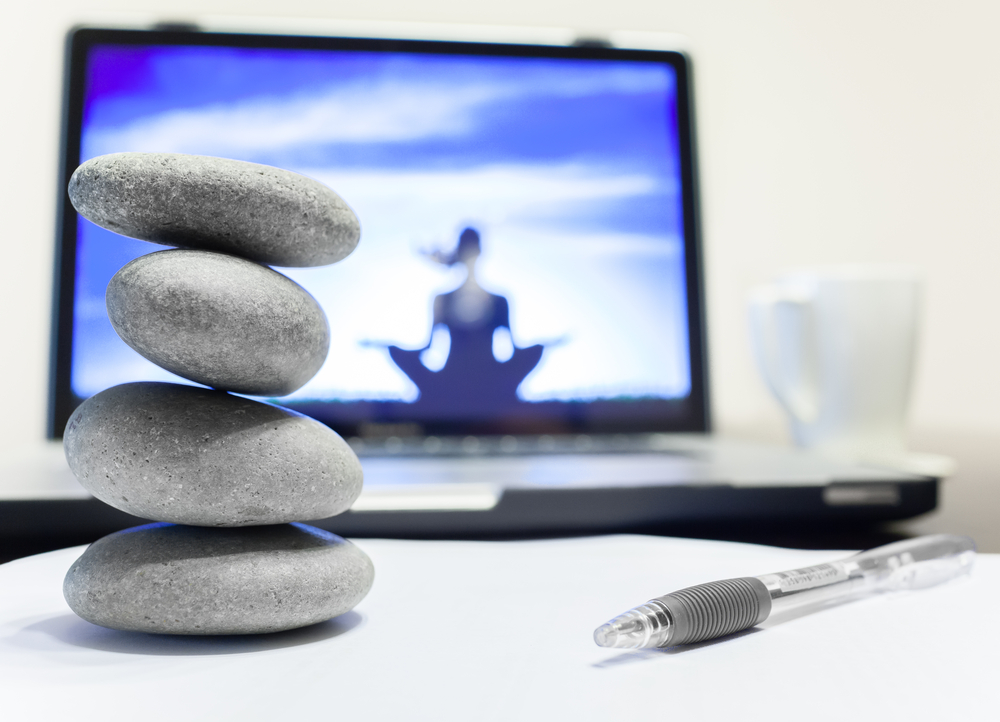 Between Wednesday and Saturday this week, Belsebuub.com will be shifting into a new design with lots of new features. It will be a bumpy shift though, so please bear with us as Jenny from Mystical Life Publications, their designer Dara, and myself, work in the new design in real time, live on the site.
We'll probably take the site offline for around 4 hours to start us off, and will then spend a few days just getting everything working and looking functional in its new skin. From there we'll gradually improve it over the coming weeks – introducing new features, improving usability, and continuing to improve the look.
I'd expect that in about 2 weeks we'll be ready to start welcoming feedback on any features or improvements you'd like to see made on the site. Please also let us know if you come across anything buggy or broken.
The best way to leave feedback is in the comments below. I'll be posting updates here too in the comments as we go along.