Whenever we sleep, we leave our bodies and enter a parallel dimension; the same thing happens in near-death experiences. Many physicists are now coming to the conclusion that we live in a universe of many dimensions, which can be scientifically explained by the infinite ranges of light and the miniscule fraction we see of it, along with the ability of particles to be in multiple places at the same time.
Our bodies are multi-dimensional like everything else. Usually we drift into subconscious images as we fall asleep, but like mystics have through time, anyone can learn to remain conscious of the process of sleep and of leaving their body.
It is then possible to learn to travel in these other dimensions and also to use dreams to find out all sorts of information that we can't get here – about ourselves, life, what happens after death, and much more.
Explore videos, articles, exercises, blogs, personal stories, and books below on out-of-body experiences, dreams, and lucid dreaming.
WHAT ARE OUT-OF-BODY EXPERIENCES?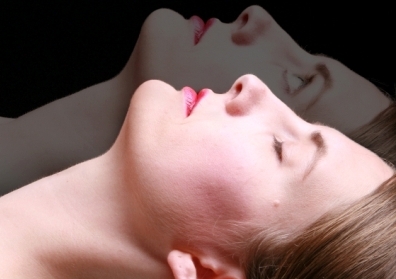 An Interview on Astral Projection and Lucid Dreaming
There are accounts of astral experiences throughout history, in mythology, art and in sacred texts, and, although they are often described in symbolic ways. Once you have out-of-body experiences it becomes apparent as to what they are referring to.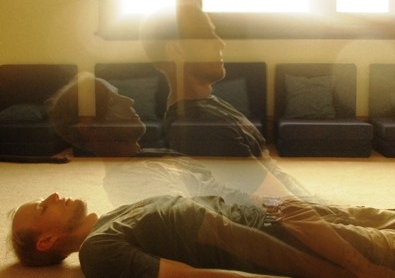 A Talk On Out-of-Body Experiences
If you've ever had a dream or begun to dream and then have fallen into your bed, or when falling asleep have felt as though you've suddenly fallen from a height, it's because as soon as we fall asleep, we leave our bodies behind and go into the fifth dimension, into the astral plane. This is very profound, and yet most people know so little about it.
DREAMS AND LUCID DREAMING
The Hidden Side of Dreams
Dreams are a doorway to the other side; they offer a glimpse of what lies beyond this world and into ourselves. A person who is dreaming usually exists in the workings of the mind, in a model of the subconscious, but without a body, without the things of the ordinary world to pull awareness back to reality.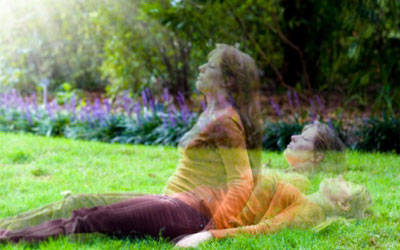 Near-Death Experiences – Where Science Can't Go, Mystics Can
There are limitations in science's ability to understand reality. No one would suggest that science is capable at this time of answering many of the deepest questions of life and human existence and so simply to draw conclusions that things are not real just because they are not provable by science with today's technology is a mistake.
Experiences from Belsebuub's Work on Dreams
Here people share their experiences receiving premonitions in dreams, using dreams for getting spiritual guidance, seeing dream symbols, and more.
Mystical Experiences from Techniques in Belsebuub's Books and Courses
Here people share their experiences of meeting spiritual beings, demonic entities, and extraterrestrials, and also of traveling to places and receiving spiritual guidance, while out of the body.
Firsthand Accounts of OBEs Gained from Belsebuub's Work
Here people share their experiences of astral projecting for the first time, of waking up in dreams, of meeting other people in the astral plane and more.
Astral Meetings with the Being Belsebuub
Below people share their accounts of meeting the higher Being Belsebuub while out of the body in the realm of dreams and conscious astral travel. The Being is not Mark the person, it's consciousness. Every person has their own unique Being, that is their eternal spirit, which they merge with in the process of spiritual enlightenment.
Making Contact with Extraterrestrials Through Other Dimensions
In late 2011 my husband Mark was out in our garden one afternoon and saw an ET craft pass by over our house. He said it was metallic and hovered over silently, beneath the level of the clouds. We believe that we were possibly located in this way first. One week later I woke up suddenly sometime in the early hours of the morning, and then felt myself being pulled out of my body by another being.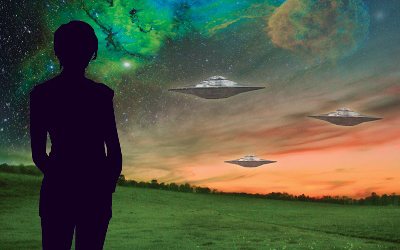 Accounts of Contact with Extraterrestrials in Out-of-Body Experiences
Following are a number of astral experiences people have had in which they have interacted with extraterrestrials, who like us, are multi-dimensional and have the ability to travel in the astral plane. Some people have experienced being woken up from a dream state and made lucid with the help of ETs, whilst others were taken to see ET civilizations after coming out of their bodies.
NIGHTMARES AND NEGATIVE BEINGS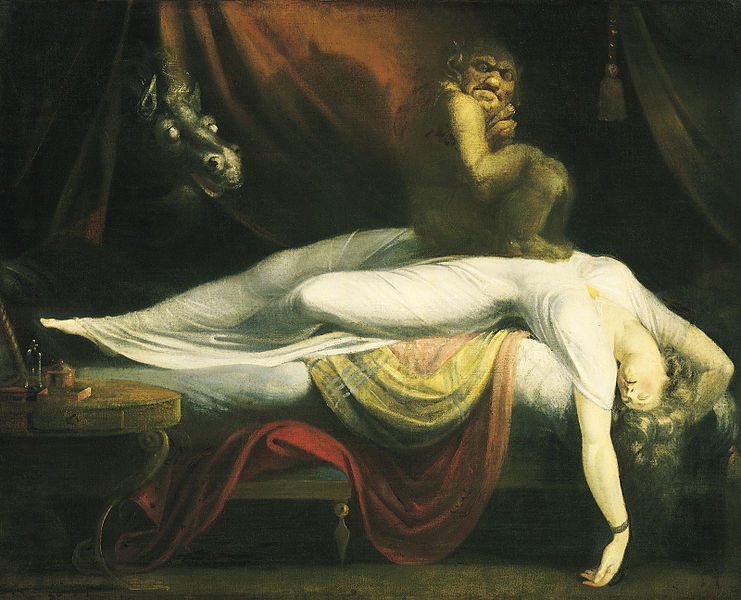 Encountering Divine Beings and Sinister Entities
When traveling out of the body, many worry about meeting sinister, negative creatures. By exploring over there you can find that they do actually exist, and you have to learn how to deal with them if you don't want them to interfere with your search for knowledge.