This is an extremely important article – the blocking of alternative spiritual information across the net has begun in western countries. Just to give you some idea of how close to home this is, our website Belsebuub.com, and the website the article below was published on, are both blocked as "Alternative Spirituality/Belief" under a major web filtering service called Blue Coat (along with many other spiritual websites). Blue Coat is just one commercial web filtering product being used by institutions, governments and corporations of all kinds (it's being used by the Queensland government in Australia in its public schools for example). This is a huge development for people interested in spirituality, mysticism, alternative methods of healing, the unexplained, the supernatural, traditional beliefs and folklore, ancient practices and more.
Original article by Matthew Osmund of The Conscious Reporter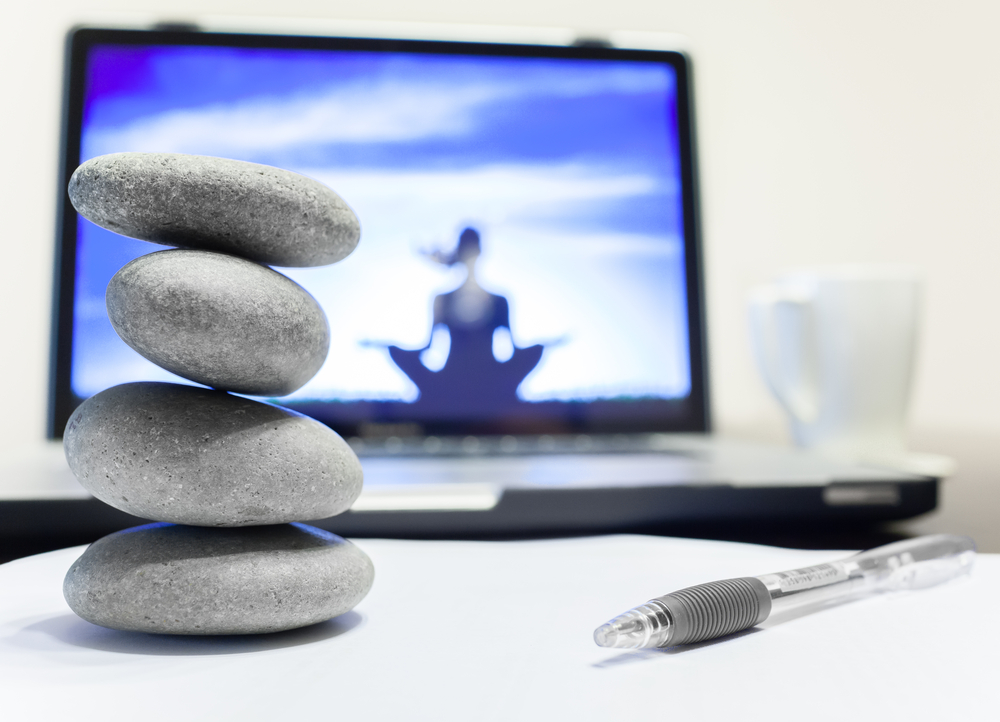 Commercial web filters are often rigged to selectively target alternative spirituality and beliefs. Sites like this one can be classified, segregated and blocked under an "alternative spirituality/belief" category, which is often described negatively. The widespread use of filters to block alternative beliefs on public networks, while allowing access to traditional/mainstream beliefs, raises issues of censorship, discrimination and prejudice.
There are various web filters available that can be customised to block just about anything. They are sold to households as "parental controls" and allow carers to block content they don't want children to see. Organisations use them to prevent staff from visiting sites deemed inappropriate or a distraction from work. And they are installed on public internet networks, such as in libraries, cafes, schools, to make the internet "family friendly".
Sometimes internet service providers (ISPs) have filters directly over their network which customers can opt-in to, while in some countries ISP filters are mandatory for Government censorship. But in Western countries, filters are usually an extra product or service an individual household, organisation, school or library chooses to put on their internet connection independently.
Typically filters use automated algorithms to classify sites into categories based on their content. But no filter is foolproof and they inevitably allow access to sites they are meant to block, while over-blocking some sites by mistake. They may compensate for this by allowing users to report wrongly-blocked sites and suggest how sites should be classified and blocked.
When you consider the range of content on the internet, it's easy to understand the appeal of filters if you have children or underage users to cater for. Despite their flaws, their broad appeal is that they provide some control over the content on a family's or organisation's internet connection. Provided filters are not controlled by the government and used to suppress dissent, as happens in authoritarian countries, or forced onto the public under a false pretext and operated without transparency, as has happened in UK, then there is nothing wrong with individuals or organisations choosing to put filters over their own connections, is there?
In principle, no, but in practice, apart from over-blocking, filters can have serious issues of bias built into the way they choose to classify and describe certain content. This is apparent in their often prejudicial treatment of "alternative spirituality/belief." I believe that the way filters separate alternative spirituality and beliefs from mainstream/traditional religions and beliefs is a form of cyber-segregation. I doubt such segregation would be tolerated if filters separated and blocked websites based on racial content or origin. And when filters are used to selectively block alternative spirituality in public places like libraries, it can even be illegal discrimination.