LATEST FROM THE BLOG



Ancient texts say that each of us not only has a physical mother, but our own spiritual mother, too. She has been described by Jesus, his disciples, the spiritual community of the Essenes Jesus was said to have spent time with, and in numerous ancient sources including those of the Mayans, ancient Egyptians, Hindus, and Taoists of China; and has been symbolized as countless goddesses such as Durga, Mary, Gaia, Isis, Athena, Coatlicue, Senge Dongma, Inanna, and as Yin energy — all of which encoded a knowledge of the feminine aspect of the universe and of our own consciousness.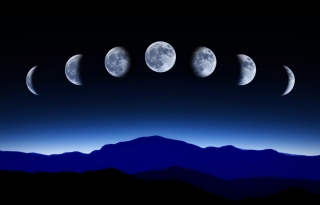 In around 17 hours a conjunction of a number of lunar phenomena will take place - Full Moon, Super Moon (when the Moon passes closest to the Earth) and Blood Moon (which is a lunar eclipse). It won't be visible in all parts of the world, but will mostly be visible in America, Europe, parts of the Middle East, and Africa. It is the final Blood Moon/Lunar Eclipse in what has been a lunar tetrad. "The September 28, 2015 Total Lunar Eclipse
...
The equinox is now just under 24 hours away, and will occur on Wednesday, 23 September 2015 at 08:22 Universal Coordinated Time. It's a time to reflect upon the work of spiritual transformation, and to gain a deeper understanding of its stages. The equinox describes the moment the Sun crosses the celestial equator (the imaginary line in the sky above the Earth's Equator), which is when the length of day and night are equal—a phenomena in the Earth's annual journey around the
...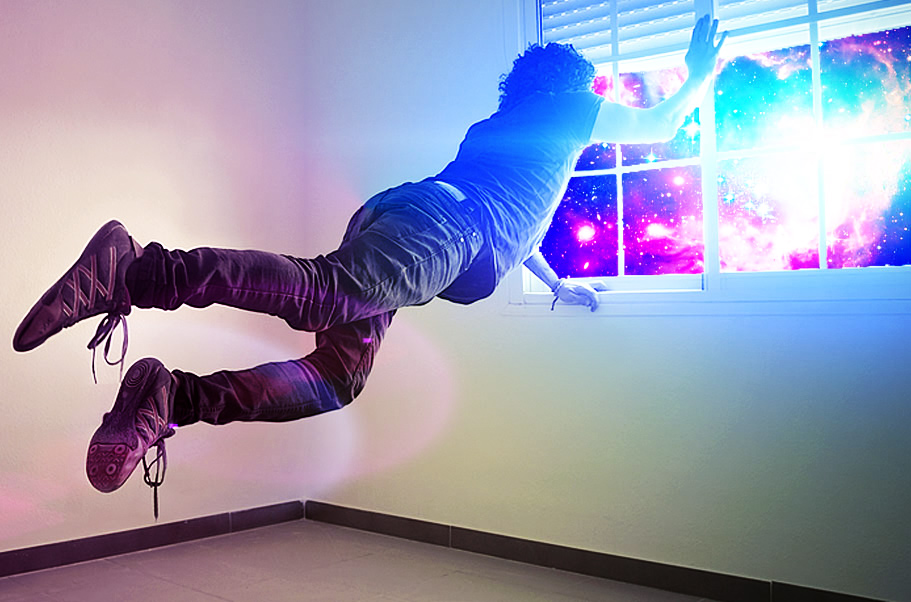 Other dimensions can be accessed consciously to help on a spiritual journey.
Consciousness can be developed and increased, along with all of its abilities.
There is a defined process of inner transformation that leads to liberation.
The process of spiritual awakening is imbued in the natural world and can be celebrated.
Esoteric means hidden, and refers to the knowledge of things beyond physical perception.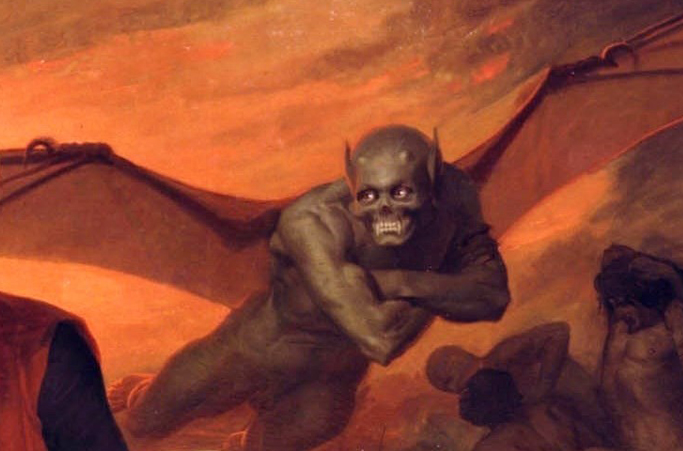 Demons have been described in cultures throughout history, and are the hidden hand behind much darkness in the world.
There are forces that drag down spiritual...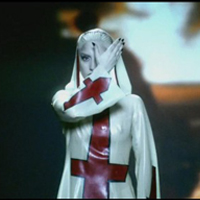 It's one thing to be interested in alternative living and spirituality, but it's another to actually....
There are many supernatural influences behind world events; events which also tell us about what's within the human psyche.
There are influences in society working against the development of consciousness.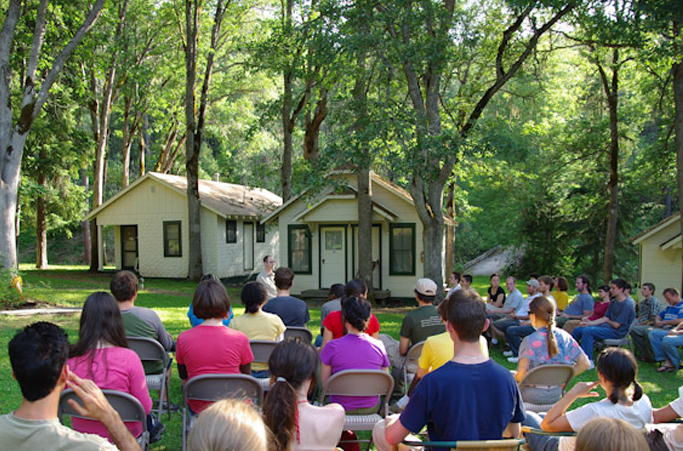 Videos and transcripts of Belsebuub's public talks on many topics.
Our eBooks have been downloaded over
and our site has had over
1.5 million hits.