Read more about Belsebuub
on his biography website

To pursue esoteric knowledge in depth takes dedication, sacrifice, the right kinds of spiritual practices, the willingness to learn and the endurance to persist in the testing ground of life.
~ Belsebuub
LATEST NEWS

Most are familiar with stories of the lost civilization of Atlantis, but in this video I explain that there is another lost civilization that lies even closer to us in time that most people are unaware of, and gave rise to the building of similar megalithic sites, and the spread [...]
BOOKS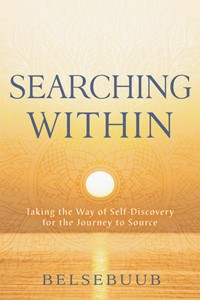 The best hands-on guide for self-discovery there is, with in-depth explanations and exercises for daily living. Based on the hugely popular Searching Within online course by Belsebuub taken by 10's of thousands of people worldwide.
A clear and easy to understand look at some of the most profound eternal questions we all face, such as what happens with death, is it possible to have the divine within, what are the real causes of human suffering, and how is it possible to explore spiritual realities?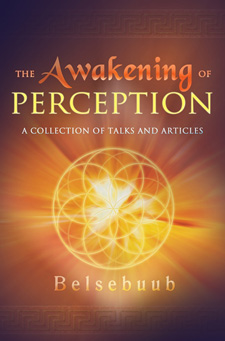 The Awakening of Perception brings together over 40 articles by Belsebuub, shedding light on some of today's most intriguing spiritual topics including: out-of-body experiences, the supernatural influence behind world events, whether there is a global awakening happening today, near-death experiences, dreams, ancient spiritual knowledge, and more.
SPIRITUAL EXPERIENCES

Read experiences people have had with Belsebuub's work by topic:
EXPLORE BY TOPIC

Other dimensions can be accessed consciously to help on a spiritual journey.
The process of spiritual awakening is imbued in the natural world and can be celebrated.
Esoteric means hidden, and refers to the knowledge of things beyond physical perception.
Demons have been described in cultures throughout history, and are the hidden hand behind much darkness in the world.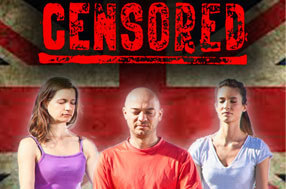 Examining some of the influences in society working against spirituality today.