The Path of the Spiritual Sun
Celebrating the Solstices and Equinoxes
An ancient religion of the sun once spread across the earth—practiced by a lost global civilization. Its remnants are some of the most enigmatic sacred sites and texts on the planet. This book explores the timeless spiritual knowledge these sites and texts encode, and provides celebrations of the spiritual sun to re-enliven its practice today.
Paperback ISBN: 978-0-9924113-9-8 (September 2016), ISBN: 978-09924113-1-2 (July 2017)
EPUB ISBN: 978-0-9923084-2-1 (September 2013)
Kindle ISBN: 978-0-9923084-3-8 (September 2013)
Searching Within
Taking the Way of Self-Discovery for the Journey to Source
The search for who we are, and the deeper purpose of existence, is ultimately an inner quest. In Searching Within, set out on this inward journey, with all the tools and information you need. Discover why acquiring self-knowledge is so important for any kind of profound inner change, and the many benefits it can bring to one's life and the world. Based on the hugely popular Searching Within online course by Belsebuub taken by 10s of thousands of people worldwide.
Paperback: ISBN: 978-0-9923815-2-3 (September 2017)
Self-Knowledge for Spiritual Awakening EPUB ISBN: 978-0-9873147-2-7 (2012)
Self-Knowledge for Spiritual Awakening Kindle ISBN: 978-0-9873147-3-4 (2012)
The Astral Codex
Using Dreams and Out-of-Body Experiences
on a Spiritual Journey
The Astral Codex is a comprehensive and enthralling guide to what out-of-body experiences are, what to see and do in the astral plane, how it fits into the structure of life and how to use it for spiritual development. It is a must have for anyone interested in astral travel.
Paperback ISBN: 978-0-9924113-2-9 (March 2016)
EPUB ISBN: 978-0-9873147-6-5 (August 2013)
Kindle ISBN: 978-0-9873147-7-2 (August 2013)
Gazing into the Eternal
Reflections upon a Deeper Purpose to Living
A clear and easy to understand look at some of the most profound eternal questions we all face, such as what happens with death, is it possible to have the divine within, what are the real causes of human suffering, and how is it possible to explore spiritual realities?
Paperback ISBN: 978-0-9923815-9-2 (December 2016)
EPUB ISBN: 978-0-9873147-0-3 (2012)
Kindle ISBN: 978-0-9873147-1-0 (2012)
The Awakening of Perception
A Collection of Talks and Articles
A compilation of most of the articles by Belsebuub on this website, in one information packed book that sheds light on some of today's most intriguing spiritual topics including: out-of-body experiences, the supernatural influence behind world events, whether there is a global awakening happening today, near-death experiences, dreams, ancient spiritual knowledge, and more.
Paperback ISBN: 978-0-9923084-7-6 (September 2015)
EPUB ISBN: 978-0-9924113-6-7 (February 2014)
Kindle ISBN: 978-0-9924113-7-4 (February 2014)
Return to Source
How Enlightenment is the Process of Creation
in the Universe in Reverse
The world around us is a magnificent spiritual mystery. Imbued within it, and within us, lie the answers to the questions of existence. In Return to Source go on a short and eye-opening journey to discover the process of enlightenment which is timeless, ever-present, and found in the very fabric of the universe.
Paperback ISBN: 978-0-9924113-8-1 (Planned Release: Early 2018)
EPUB ISBN: 978-0-9873147-9-6 (August 2013)
Kindle ISBN: 978-0-9923084-0-7 (August 2013)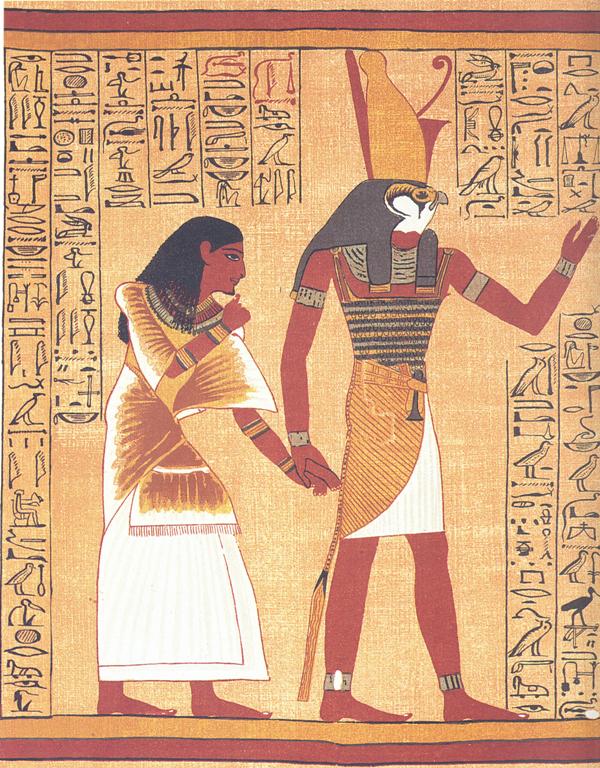 In ancient times esoteric texts have provided the instruction and direction towards the journey to awakening. In Belsebuub's books, the principles at the root of spiritual awakening are outlined in a clearly understandable and practical way. Together, they provide a complete guide to the most fundamental aspects of inner change and esoteric knowledge. These works cover gaining mystical experiences such as through astral projection, dreams and meditation, self-knowledge, and the powerful exercises that lead to complete transformation.
For almost four years Belsebuub and Mystical Life Publications have offered all the books on Belsebuub.com free to download as eBooks, however they had to be taken offline because they were being too plagiarized, as Belsebuub explains here.
There have been too many cases of people taking content from Belsebuub's books and passing it off as their own for us to be able to continue to offer the eBooks freely in the EPUB and Kindle formats. Mystical Life Publications is looking into more secure ways to release the eBooks, but until then they will remain offline. Currently Mystical Life Publications is working on making all of Belsebuub's works available in print.
The best website to purchase Belsebuub's printed books varies depending on your location. Generally, either Amazon or BookDepository.com are good options which ship worldwide.
To make Belsebuub's books as accessible as possible, Mystical Life Publications has set the recommended sale prices for Belsebub's printed books at cost. All funds received from the sale of the printed books are put back into the organization and are put towards upcoming publishing and printing costs.
In general, Amazon lists the printed books at MLP's recommended retail price, however they do often charge for shipping, Book Depository seems to be a good place to buy Belsebuub's books for non-US residents, however it's a good idea to check multiple sites to find the best option for you. Mystical Life Publications does not receive any extra profits from retailers that sell the books for more than the recommended retail price.
A list of worldwide retailers that sell our books can be found here.
While these print books are available for purchase, neither Belsebuub or Angela make any money from the sale of the printed books. Belsebuub has always provided his work freely, which you can learn more about here.
You can find Belsebuub's books on the social book review website Goodreads here.
You can read quotes from Belsebuub's books on Goodreads or on the quotes page here.