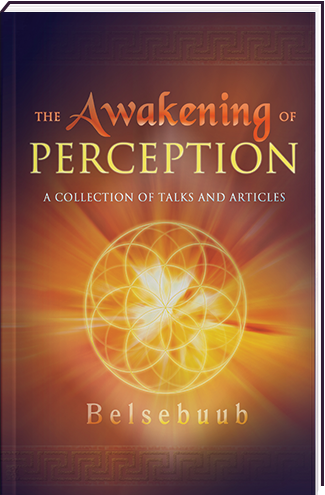 This book is no longer in print, and is unavailable.
The Awakening of Perception brings together over 40 articles by Belsebuub, shedding light on some of today's most intriguing spiritual topics including: out-of-body experiences, the supernatural influence behind world events, whether there is a global awakening happening today, near-death experiences, dreams, ancient spiritual knowledge, the awakening of consciousness, sacred sexuality, self-knowledge, the process of enlightenment, what's crucial to world change and much more.
FROM THE BOOK: "To understand spirituality you have to practice it, gain experience, and know the truth. There are things which happen in the world of the spirit which are unseen here and are acting upon every single individual right now. These require an awakening of consciousness to perceive."
~ Belsebuub
Recommended Retail Price (RRP):
USD $13.95 ~ GBP £9.95 ~ EURO €10.40 ~ AUD/CAD $18.50
This book was downloaded over 11,000 times as a free eBook between 2012 and 2016, but was taken offline as it was being too plagiarized.
About the Author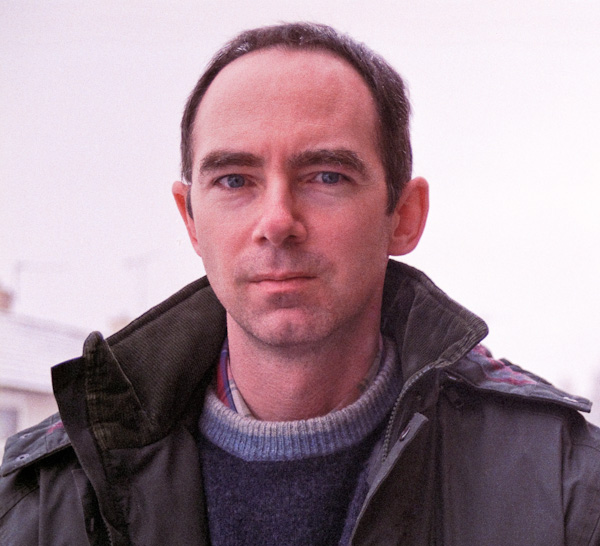 Belsebuub is the author of a number of books on out-of-body experiences, dreams, self-knowledge, and esoteric wisdom including A Course in Astral Travel and Dreams which became a bestseller in its genre. His book Gazing into the Eternal was finalist in the Best Book Awards 2009 in spirituality, and he has appeared on over 60 radio and television programs internationally. He writes from over decades of esoteric exploration and experience.
Why We Don't Receive Royalties
We believe spirituality is not something you can price tag, and that it should be passed onto others just as freely as it's received. We work in the ancient and time-honored way of running on what people give voluntarily in donations alone. In line with this principle, we used to give all our books away as free eBooks – The Awakening of Perception was downloaded over 11,000 times. However, they were so extensively plagiarized that we've had to provide them as paperback books instead. We continue not to receive any payments from their sale, which helps keep their price as close to cost as possible. Find out more.