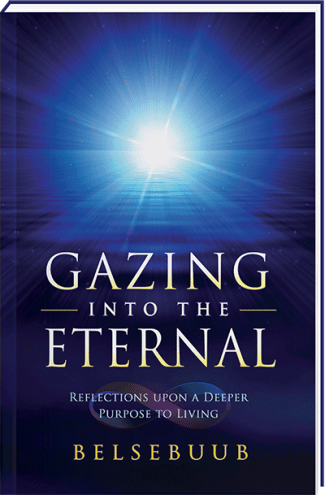 This book is no longer in print, and is unavailable.
Gazing into the Eternal is a collection of a number of Belsebuub's key talks that provide an introduction to spiritual knowledge. It takes a clear and easy-to-understand look at some of the most profound questions we face, such as what happens when we die, is it possible to have the divine within, what are the causes of suffering, and how can spiritual realities be personally explored.
Through reflections, as well as Q&A sections, Belsebuub delivers a powerful message about the potential each of us has to discover the deeper purpose of existence.
From near-death experiences, to out-of-body experiences, the egos and subconscious, to finding peace within, this book gives a concise and exacting overview of the exploration of the human psyche and multidimensional reality, why the world is the way it is, why we dream, and how we can understand death while still alive.
Recommended Retail Price (RRP):
USD $10.95 ~ GBP £7.95 ~ EURO €8.50 ~ AUD/CAD $14.50
This book was downloaded over 27,000 times as a free eBook between 2012 and 2016, but was taken offline as it was being too plagiarized.
Finalist Best Book Awards 2009 in category Spirituality

Featured on the cover of Publisher's Weekly
5 Star Review ForeWord Magazine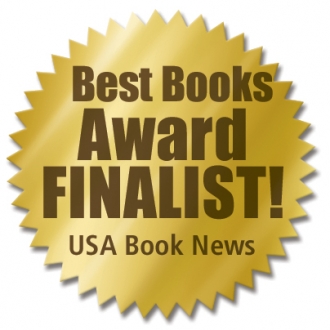 Reviews from Goodreads
By Olga · ★★★★★ · November 30, 2015
"To live without love for others is to live in aridity, to be self-serving and fruitless. To live without understanding is to live without sense or purpose. To live without awareness is to live as the deaf, blind and dumb in a world of vibrant light and sound." From Gazing into the Eternal …more
By Clark · ★★★★★ · January 06, 2015
This is not a 'feel good and everything is alright' book that appeals to a reader's temporary emotions. The book is quite serious, because it addresses the reality of the situation. But in doing so it inspires genuinely, because it tells of the real potential we all have …more
By Christy · ★★★★★ · August 05, 2011
I really enjoyed this book and got a lot out of it. It was the first book in a long time I read front to back and in a short period of time too. I found myself immersed in this spiritual simplicity unlike anything I've read before. It was detailed in a clear straightforward way that flowed, which…more
What's Inside the Book
What if it was possible to find the answers in life, through your own personal spiritual experience?
Ancient spiritual teachings, religions, near-death experiences, and even some scientific discoveries, point to there being a deeper purpose to life. But either obscured or incomplete, in themselves, they only offer pieces of the puzzle.
With over 25 years of out-of-body and esoteric experience, in Gazing into the Eternal Belsebuub provides reflections upon some of the most profound eternal questions every human being faces, to deliver a clear and powerful message about the potential each of us has to discover the deeper purpose of existence.
Topics include:
The potential we have for spiritual change
What happens after death
What happens in near-death experiences
How to discover what the purpose of life is
How to use dreams and out-of-body experiences for learning
and much more…
About the Author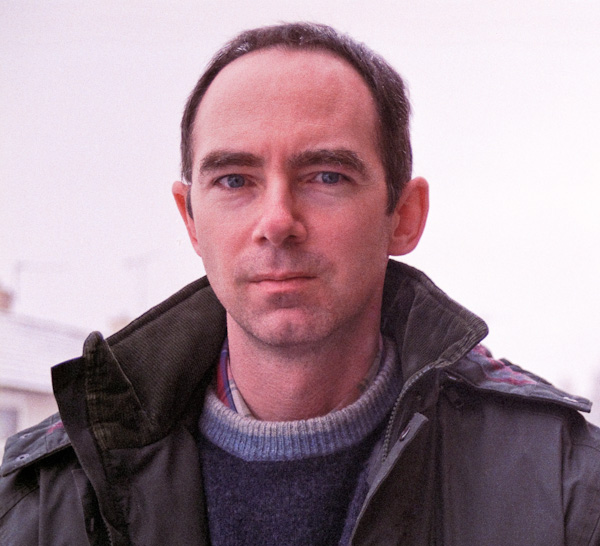 Belsebuub is the author of a number of books on out-of-body experiences, dreams, self-discovery, and esoteric wisdom. An early edition of his book The Astral Codex became a bestseller in its genre, and Gazing into the Eternal was a finalist in the Best Book Awards 2009 in Spirituality. He has appeared on radio and television programs internationally, and writes from decades of spiritual and mystical experience.
From the Book
"Latent within every person are all the means necessary to discover the answers to the most fundamental questions of existence. Unseen, yet ready to be activated, are inner faculties of many kinds that allow perception beyond physical forms. The far reaches of the human mind can be explored, what it means to be human can be discovered and, using out-of-body experiences, new dimensions of existence can be found…"

~ Belsebuub
Why We Don't Receive Royalties
We believe spirituality is not something you can price tag, and that it should be passed onto others just as freely as it's received. We work in the ancient and time-honored way of running on what people give voluntarily in donations alone. In line with this principle, we used to give all our books away as free eBooks – Gazing into the Eternal was downloaded over 27,000 times. However, they were so extensively plagiarized that we've had to provide them as paperback books instead. We continue not to receive any payments from their sale, which helps keep their price as close to cost as possible. Find out more