Belsebuub receives no payments or royalties
from the sale of this book. Find out why.
Learn more about his books here.
GAZING INTO THE ETERNAL
Reflections upon a Deeper Purpose to Living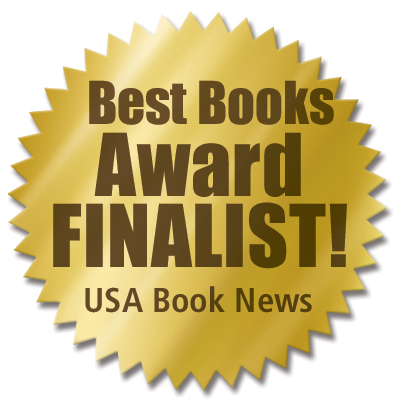 Gazing into the Eternal is a collection of a number of Belsebuub's key talks that provide an introduction to spiritual knowledge. It takes a clear and easy-to-understand look at some of the most profound questions we face, such as what happens when we die, is it possible to have the divine within, what are the causes of suffering, and how can spiritual realities be personally explored.
Through reflections, as well as Q&A sections, Belsebuub delivers a powerful message about the potential each of us has to discover the deeper purpose of existence.
From near-death experiences, to out-of-body experiences, the egos and subconscious, to finding peace within, this book gives a concise and exacting overview of the exploration of the human psyche and multidimensional reality, why the world is the way it is, why we dream, and how we can understand death while still alive.
Finalist Best Book Awards 2009 in category Spirituality

Featured on the cover of Publisher's Weekly
5 Star Review ForeWord Magazine
"Latent within every person are all the means necessary to discover the answers to the most fundamental questions of existence. Unseen, yet ready to be activated, are inner faculties of many kinds that allow perception beyond physical forms. The far reaches of the human mind can be explored, what it means to be human can be discovered and, using out-of-body experiences, new dimensions of existence can be found…"
~ Belsebuub