This book was downloaded 27,332 times as a free eBook,
but had to be taken offline as it was being too plagiarized.
GAZING INTO THE ETERNAL
Reflections upon a Deeper Purpose to Living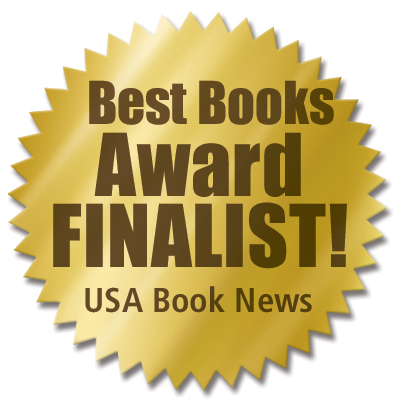 This is a clear and easy to understand look at many of the profound and eternal issues we face, such as what happens with death, is it possible to have the divine within, what are the real causes of human suffering, and how is it possible to explore spiritual realities?
From near-death experiences to out-of-body experiences, dreams and the subconscious, to inner peace and connecting to spiritual wisdom, this book gives a lucidly clear overview of the exploration of the human psyche and multi-dimensional reality, why the world is the way it is, why we have dreams, and how we can understand death whilst still alive.
Gazing into the Eternal is a compilation of talks that provides a great introduction to Belsebuub's work. 
Finalist Best Book Awards 2009 in category Spirituality

Featured on the cover of Publisher's Weekly
5 Star Review ForeWord Magazine
"Have you not wondered what you take with you at death? What you have within yourself, right now, which is not of time? What do you think you have within you which is spiritual? What can you really say that you know about life and death? Is it all just a belief?"
~ Belsebuub
Belsebuub receives no payments or royalties
from the sale of this book. Find out why.
Learn more about his books here.