GAZING INTO THE ETERNAL
Reflections upon a Deeper Purpose to Living
FREE EBOOK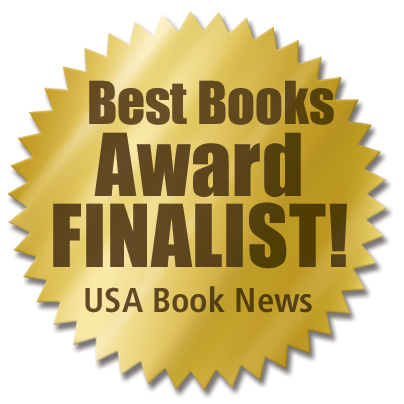 This is a clear and easy to understand look at many of the profound and eternal issues we face, such as what happens with death, is it possible to have the divine within, what are the real causes of human suffering, and how is it possible to explore spiritual realities?
From near-death experiences to out-of-body experiences, dreams and the subconscious, to inner peace and connecting to spiritual wisdom, this book gives a lucidly clear overview of the exploration of the human psyche and multi-dimensional reality, why the world is the way it is, why we have dreams, and how we can understand death whilst still alive.
Gazing into the Eternal is a compilation of talks that provides a great introduction to Belsebuub's work. 
Finalist Best Book Awards 2009 in category Spirituality

Featured on the cover of Publisher's Weekly
5 Star Review ForeWord Magazine
All eBooks are currently unavailable to download because they
are being too plagiarized, as explained HERE
This book is provided for download for personal use only. It may not be reproduced, republished, modified, incorporated or transmitted in any form or by any means, including on the internet, without permission in writing from the copyright holder or publisher.
Help
To work out which file to download and for step-by-step instructions see the FAQ, or if you are still having trouble, send an email to contact us.
Why This is Free
We believe spirituality is not something you can price tag, and that it should be passed onto others just as freely as it's received. We work in the ancient and time-honored way of running on what people give voluntarily in donations alone. Find out more about why it's free.
What's Inside the Book
"Have you not wondered what you take with you at death? What you have within yourself, right now, which is not of time? What do you think you have within you which is spiritual? What can you really say that you know about life and death? Is it all just a belief?"
~ Belsebuub

What if it was possible to find the answers in life, through your own personal spiritual experience?
Ancient spiritual teachings, religions, near-death experiences, and even some scientific discoveries, point to there being a deeper purpose to life. But either obscured or incomplete, in themselves, they only offer pieces of the puzzle.
With over 25 years of out-of-body and esoteric experience, in Gazing into the Eternal Belsebuub provides reflections upon some of the most profound eternal questions every human being faces, to deliver a clear and powerful message about the potential each of us has to discover the deeper purpose of existence.
Topics include:
The potential we have for spiritual change
What happens after death
What happens in near-death experiences
How to discover what the purpose of life is
How to use dreams and out-of-body experiences for learning
and much more…
About the Author
Mark H. Pritchard (writing with the name Belsebuub) is the author of a number of books on out-of-body experiences, dreams, self-knowledge, and esoteric wisdom including A Course in Astral Travel and Dreams which became a bestseller in its genre. His book Gazing into the Eternal was finalist in the Best Book Awards 2009 in spirituality, and he has appeared on over 60 radio and television programs internationally. He writes from over 45 years of esoteric exploration and experience..