The word esoteric simply means "hidden." Anything unseen is hidden; this includes parallel dimensions, non-physical beings, spiritual forces, mystical states and experiences, grades of spiritual development and more.
There have always been those who have explored the hidden realms of existence through metaphysical techniques, such as out-of-body experiences, concentrated visualization, and the development of extra-sensory perceptions.
This knowledge has been expressed in sacred texts and symbols throughout the world, often being difficult if not impossible to comprehend by those without the same shared metaphysical experience.
Knowledge of hidden realities has been sought out by both those wishing to use it for sinister purposes and those wishing to use it for spiritual purposes, which doesn't reflect on knowledge itself. Knowledge is just knowledge; it's all about how it's used, and the kind of knowledge that is sought out. Here, we seek out knowledge of the light and use it for the betterment of humankind.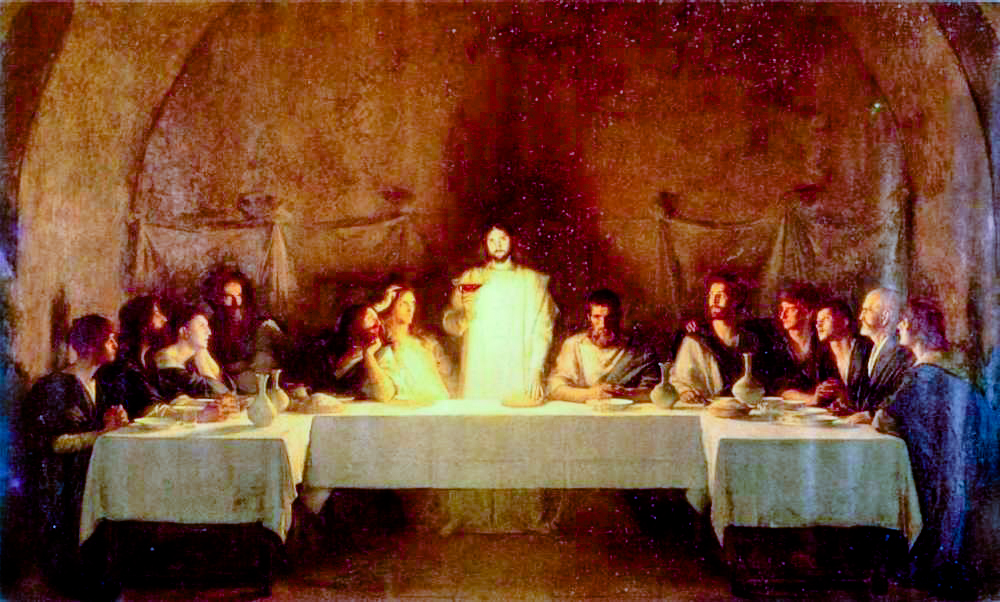 Get a brief overview of what esoteric knowledge is, and how it has been practiced through history.
ESOTERIC KNOWLEDGE THROUGHOUT TIME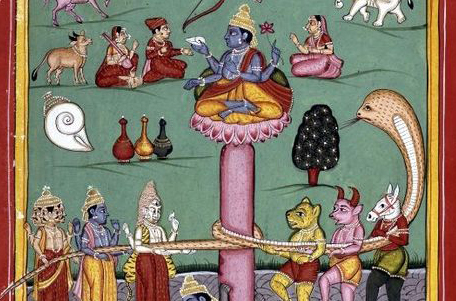 The Churning of the Milky Ocean
The Churning of the Milky Ocean is a famous and sacred teaching from the Hindu text the Mahabharata. It encodes a principle that's worth understanding for anyone interested in higher consciousness as it shows how darkness and the struggle against it are essential elements in creation, enlightenment, and in living a worthwhile life.
UNDERSTANDING ANCIENT TEXTS
An Alternative Way to Understand the Gospel of Judas
However, in the 1970's the Gospel of Judas was found. It could not be ignored and would fundamentally challenge the way the world thinks about Christianity. For many it calls into question the straightforward literal interpretation of the life of Jesus.
TAGGED WITH ESOTERIC AND ANCIENT