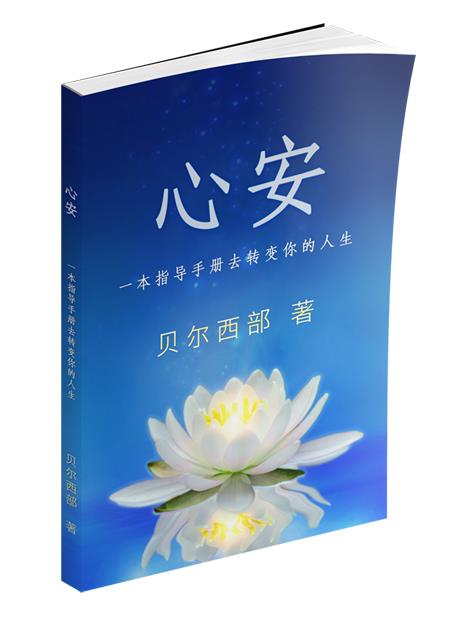 Posted from the Mystical Life Publications blog
Last December we posted that The Peace of The Spirit Within by Belsebuub was going to be made available in Chinese, well today we are very happy to let you know that it's now LIVE and downloadable on its very own dedicated website: www.zhikaidi.com.
It's been many months in the making with the generous help of dedicated people all around the world, bringing their skills in editing, translating, formatting, graphic design, website design, IT and of course publishing, to make this possible today. So a big thanks to everyone who has been part of this awesome journey.