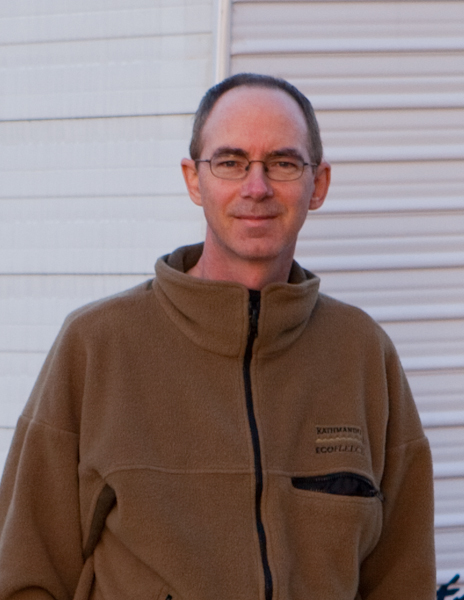 After starting back after this recent break I had considered blogging regularly, but looking at the situation further I've decided that the time would be better spent writing books.
The trouble with books is that you go a long time until the book is finished without having much contact with anyone, but I need to do it because I haven't yet written anything about the more esoteric work, and, unless that's done no one will be able to read anything of mine that will explain what this kind of spiritual awakening is and how to do it. And that's the most important thing I can do right now.
I'll see what opportunities arise to write something here and there to keep in touch.
While we're on the subject of books, I've just finished revising the new edition of the Peace of the Spirit Within. It's going for it's final check before it gets formatted into a free eBook.