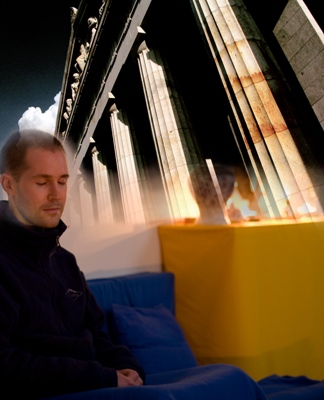 There's an event in near-death experiences that indicates a way to get better understanding from daily life.
One of the most common things people recall in a near-death experience is going through a review of their lives. Many go through it in minute detail, recalling every event.
Most describe how much they've learned from it and what a positive experience it was. But there's actually a way to learn like this in every day of our lives, by reviewing the day, at the end of each day.
What people tend to say matters most when they review their lives after death are simple things, such as how much they've loved, what good they did, how they hurt others, what they felt, and how they made other people feel.
This is what they say is really important. It's not how much money they earned, or what career they achieved, but it's more to do with interactions with people, such as what emotions they felt, what they did to others and especially how they loved.
To understand more about how you live, how you really are, and what's important in life, it helps to do a review at the end of every day; going back over it to see how you thought, felt and acted.