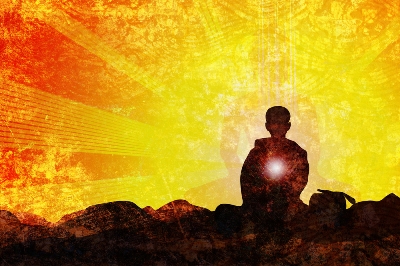 It doesn't take too much to see that there's too little expression of love in the world, just as there's insufficient expression of other qualities of consciousness.
Much of the terrible suffering in the world is caused by a lack of love, but few can be moved to do anything about contributing to good and to positive change.
Love is not simply about thinking positively, or thinking loving thoughts, or even doing kind deeds, although these may be expressions of it. It's there in seeing and feeling and being part of reality, because in reality we're all part of one – not only one humanity, but one substance, which is the cosmic consciousness of the universe.