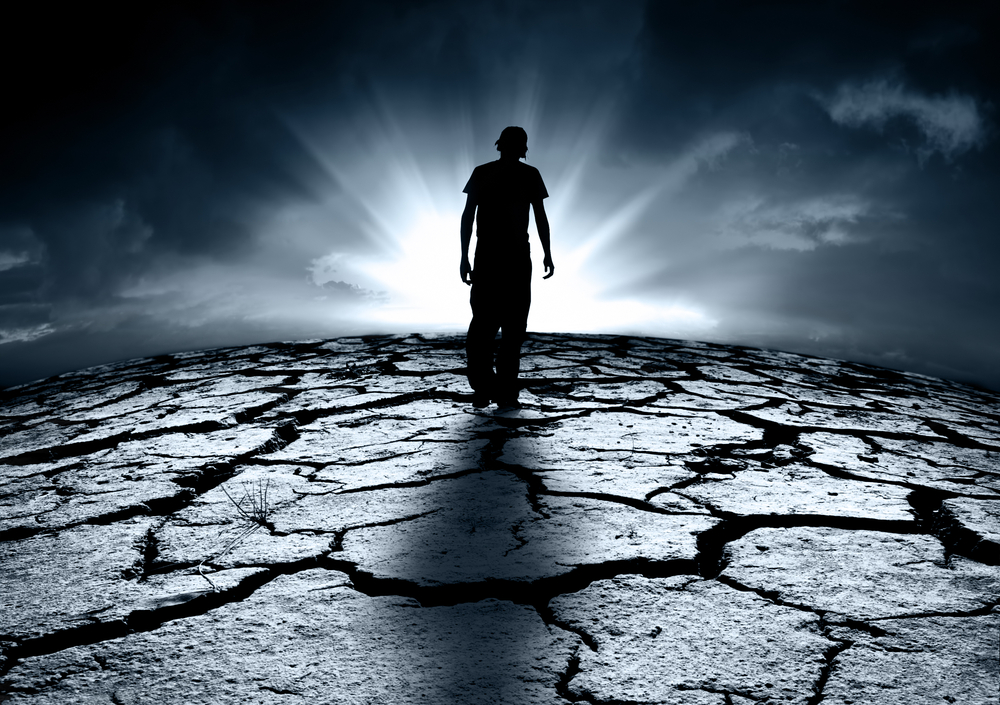 The world is in a dire state in many ways, and yet most people carry on the same regardless. There's a lot of information about meaningful issues available through the internet, and what's really happening behind the scenes can be discovered by anyone digging in a little. This information could be a catalyst for real change, unfortunately there are so few people who are actually interested in digging deeper to find out what's really going on, let alone actually doing something about it. This is not just a social or political problem, but one that goes deeper, into the nature of what it is to be human.
Looking at a few figures about how some people live paints an awful picture—over 850 million people in the world are without enough food to meet their basic nutritional needs, more than five million people suffer from illnesses from poor drinking water; in the last forty years, approximately thirty percent of the world's cropland has been abandoned because of soil erosion and degradation; 2.8 billion people survive under two dollars a day, wars keep erupting and nations face huge burdens of debt.
Problems like these are not new, they have been going on for a long time, and it says more about humanity itself than it does about any particular political or technological system.
This is a talk that was streamed live online in 2009