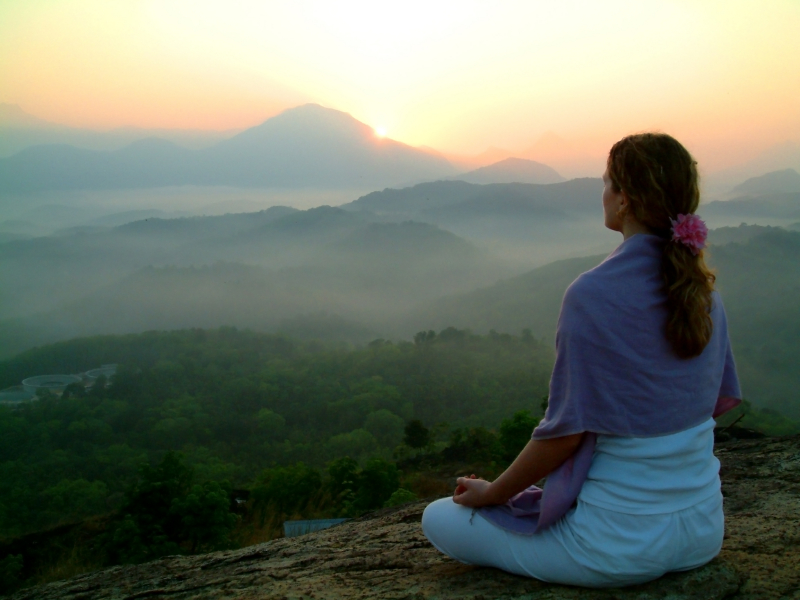 We should take the time to know how we respond inwardly to life, because by changing ourselves and allowing consciousness to shine, we change not only our own lives but those of others around us, and, if enough people raise their conscious level, we can bring about a real change for good in the world.
If we don't understand ourselves, no matter how many victories for truth there are, the inner level of the majority will keep dragging society downwards into corruption, disorder, and destruction. And even those who pursue truth in the world are not immune to the adverse effects of the subconscious.
All of us live in the present moment – it's a quality of being alive, but it's the way we perceive it that can make huge difference to our lives.
Within us is a multitude of constantly changing thoughts, feelings and emotions, and not all of it is good. In fact, in the subconscious are awful inner states that are usually hidden from awareness and that are the roots of corruption and destruction.